Security alarms keep people safe while protecting your organisation's most vital assets. Today's security alarms are highly flexible, allowing you to limit access to key areas by assigning different permissions to different user types. They also make it easy to manage alarm events, even remotely, and review responses. We develop customized security alarm solutions for each of our clients, helping keep their homes and premises safe while keeping costs and complexity down.
Recommended alarm systems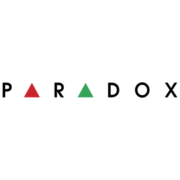 Paradox alarm systems put you in control of your home's security with simple-to-use web-based controls. Their comprehensive alarm service includes optional pet proofing to avoid false alerts, alarm monitoring to speed help to your home when you need it, and guard service to provide an extra level of standing protection.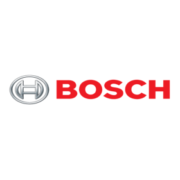 Bosch alarm systems feature innovative sensors that all but eliminate false alerts caused by pets, animals, and windblown objects. They are designed to be installed quickly, easily, and reliably, and to work seamlessly with security cameras, smoke alarms, and a huge range of home- and office-automation systems.